The hydrogen section
The purpose of the hydrogen club, which was established as part of the Association for Energy Storage AKU-BAT CZ, is to carry out and coordinate activities leading to the creation of optimal conditions for the development of hydrogen technologies and the hydrogen economy, associated with the use of renewable energy in the territory of the Czech Republic.
Goals and topics of the working group:
To represent the interests of club members in relation to national authorities and institutions, institutions of the European Union and international organizations

We are collecting and preparing new information about legislation at the European and national levels. We will continue to work with it within the club and, if necessary, we will take further steps
With our expertise, we will actively participate in the preparation and creation of legislative amendments in the field of hydrogen technologies, at the national and European levels , with a special emphasis on promoting the common interests of the members of the hydrogen club.
We will submit proposals for financing hydrogen projects.

Interconnection of the know-how of hydrogen club members

Together, we discuss the individual conceptual solutions of the hydrogen projects being prepared and implemented, including the production of renewable energy associated with them.
We collect and evaluate information on the possibilities of investment and/or operational support for hydrogen projects, on the progress of building permits and on the actual implementation of hydrogen projects. We support the removal of any barriers.
We inform each other about our activities within the hydrogen economy, remove barriers to the development of the sector and propose solutions.

Support and assistance for club members

According to the needs of the club members, we provide additional cooperation that will help with the development of the hydrogen economy in the Czech Republic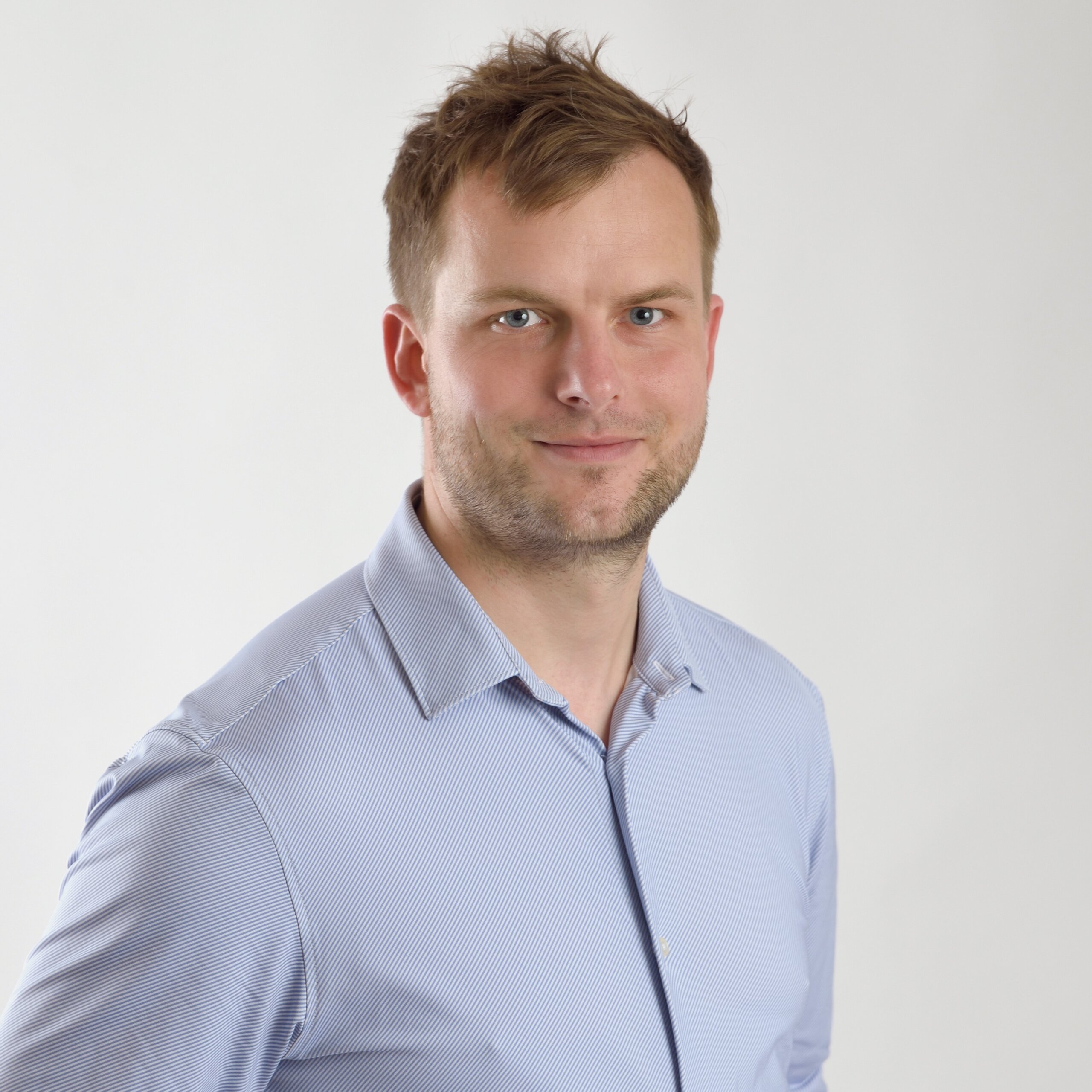 Matěj
Kruml
Head of Hydrogen Section
Organised events and webinars:
Are you interested in past events?