AKU-BAT CZ, z.s. is an association bringing together the most important actors active in the field of energy storage.
The diversity of the association's members determines our comprehensive view on energy storage as a whole.
The members of our association are multinational energy companies, international and domestic battery manufacturers, the most important players in the renewable energy field, prestigious banks, universities, research institutions, associations, industrial companies, energy consulting companies and law firms.
We are a founding member of the Union of Modern Energy (Svaz moderní energetiky). Jan Fousek, CEO of AKU-BAT CZ, is a member of the Union´s board of directors.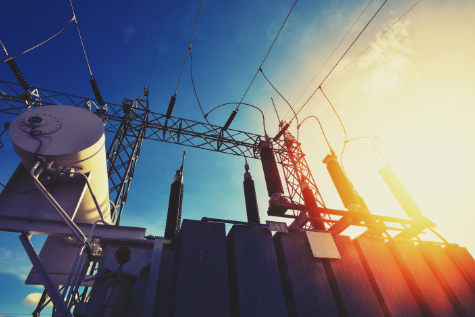 Our vision
The goal of the Association for Energy Storage (AKU-BAT CZ) is to promote favourable conditions for the development of all types of energy storage (batteries, hydrogen, Power 2 gas, Power 2 heat etc.).
As the very first association of its kind in the region of Central and Eastern Europe, AKU-BAT CZ was created in response to the current boom in the development of renewable energy sources, which has resulted in the need to efficiently accumulate electric power.
We are convinced that accumulation makes renewable resources a baseload resource, and that if the Czech Republic wants to fulfil its climate obligations and not lose pace with the rest of Europe, the state must stop hindering its development.
By pushing for the changes in the relevant legislation, we strive to create basic rules for energy storage, which are still missing in our country.
Our goals
Introduction of the concept of energy storage into the Energy Act, including the establishment of new business activity in the energy sector with a separate category of license
Mutual cooperation of entities active in the whole spectrum of services related to energy storage, e-mobility, and construction and service of energy resources
Help with organising tenders for the construction of storage facilities and mediating contacts with our members from a wide range of battery manufacturers (BESS), electrical installation companies, consulting companies, software companies, banks, etc.
Support for electromobility development
Issue of an energy storage licence by the Energy Regulatory Office
Support for the use of energy storage in industry
Use of energy storage as an element of flexibility, development of renewable sources, e-mobility, aggregation and others
Support for development of hydrogen technologies
Executive Board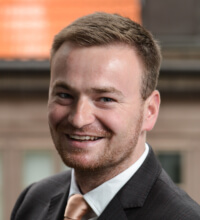 Jan
Fousek
CHIEF EXECUTIVE OFFICER
AKU-BAT
Martin
Panáč
CHAIRMAN OF THE BOARD
Siemens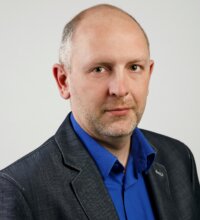 Zdeněk
Tříska
Member of the board
Solar Global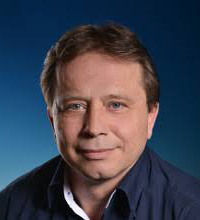 Jan
Patřičný
MEMBER OF THE BOARD
Decci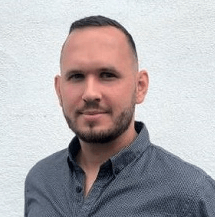 Matěj
Řehák
MEMBER OF THE BOARD
SOLARTEC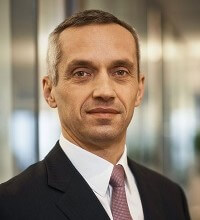 Tomáš
Pleskač
MEMBER OF THE BOARD
ČEZ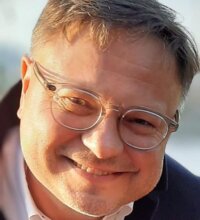 Jaroslav
Rys
Member of the board
TESLA Energy Group