ASSOCIATION FOR ENERGY STORAGE (AKU-BAT CZ)
AKU-BAT CZ, z.s. is an association bringing together the most important actors active in the field of energy storage.
The diversity of the association's members determines our comprehensive view on energy storage as a whole. The members of our association are multinational energy companies, international and domestic battery manufacturers, the most important players in the renewable energy field, prestigious banks, universities, research institutions, associations, industrial companies, energy consulting companies and law firms.
We are a founding member of the Union of Modern Energy (Svaz moderní energetiky). Jan Fousek, CEO of AKU-BAT CZ, is a member of the Union's Board.
Our vision
The goal of the Association for energy storage (AKU-BAT CZ) is to promote favourable conditions for the development of all types of energy storage (batteries, hydrogen, Power 2 gas, Power 2 heat etc.).
As the very first association of its kind in the region of Central and Eastern Europe, AKU-BAT CZ was created in response to the current boom in the development of renewable energy sources resulting in the need to efficiently accumulate electric power. We are convinced that energy storage makes renewable sources a baseload source and if the Czech Republic wants to meet its climate commitments and not lose its pace with the rest of Europe, the state must stop hampering its development.
By pushing for the change of the relevant legislation, we strive to create basic rules for energy storage, which are still missing in our country.
Association priorities and objectives
Introduction of the concept of energy storage into the Energy Act, including the establishment of new business activity in the energy sector with a separate category of license
Mutual cooperation of entities active in the whole spectrum of services related to energy storage, e-mobility, construction and service of energy resources
Help with organizing tenders for the construction of storage facilities and mediating contacts with our members from a wide range of battery manufacturers (BESS), electrical installation companies, consulting companies, software companies, banks, etc.
Support for electromobility development
Issue of energy storage licence by the Energy Regulatory Office
Use of energy storage as an element of flexibility, development of renewable sources, e-mobility, aggregation and others
Support for use of energy storage in industry
Enable stand-alone batteries to become a common part of the grid
Support for development of hydrogen technologies
Main members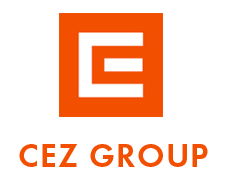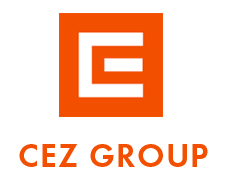 CEZ Group is one of the leading economic entities in the Czech Republic and some other European countries. Its principal businesses encompass generation, distribution, trade, and sale of electricity and heat; trade and sale of natural gas; provision of comprehensive energy services from the new energy sector and coal mining. CEZ Group is one of the ten largest energy companies in Europe, with more than 8 million customers and over 32,000 employees.

Decci Group is a Czech company that owns and operates photovoltaic power plants under the unified trademark FVE CZECH. This trademark includes a set of technical solutions, designs, operating manuals and control systems designed for the operation of photovoltaic power plants.

Nimble energy is exclusive partner of Alfen, which plays an important role as the interconnecting partner between power grids. Thanks to a wide range of own products and many years of experience in the integration of energy systems, Alfen is committed to building future, reliable, sustainable and innovative power grids.
SIESTORAGE systems made by Siemens represent a combination between the most advanced power electronics designed for power grid applications and state-of-the-art, high-performance Li-Ion batteries. The modular design allows adaptation of performance and capacities to specific needs and ensures a high level of availability and reliability.
Solar Global is a leading Czech producer of photovoltaic power. Its subsidiary organisations build and service dozens of power plants, invest in modern energy, build roof solar power plants and trade electric power. In November 2017, the company installed the first large-capacity battery storage facility in the Czech Republic.
Solartec Holding Group designs and manufactures photovoltaic systems and power plants for family houses as well as for green field areas. Solartec's wide range of solutions includes supply to specialised industrial applications, electrification of sites without electric power and offers custom manufacturing and servicing of photovoltaic (solar) panels.
Regular association members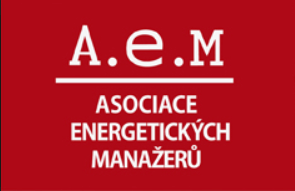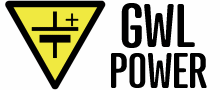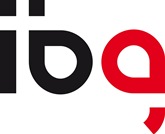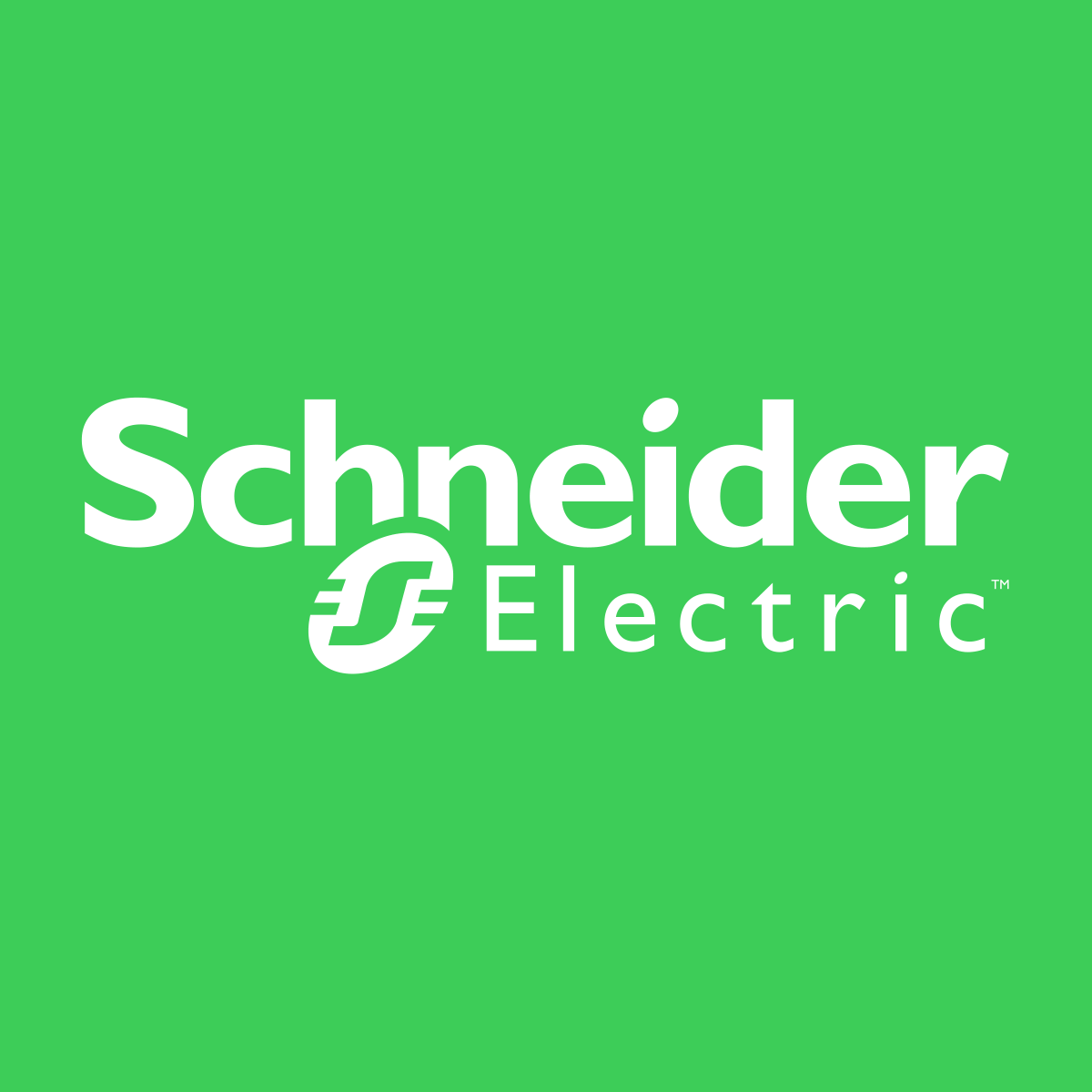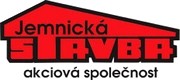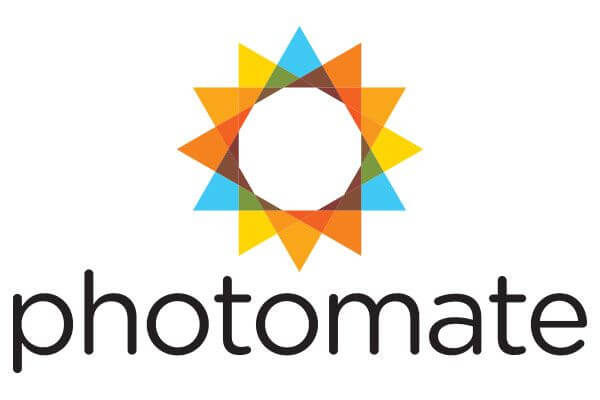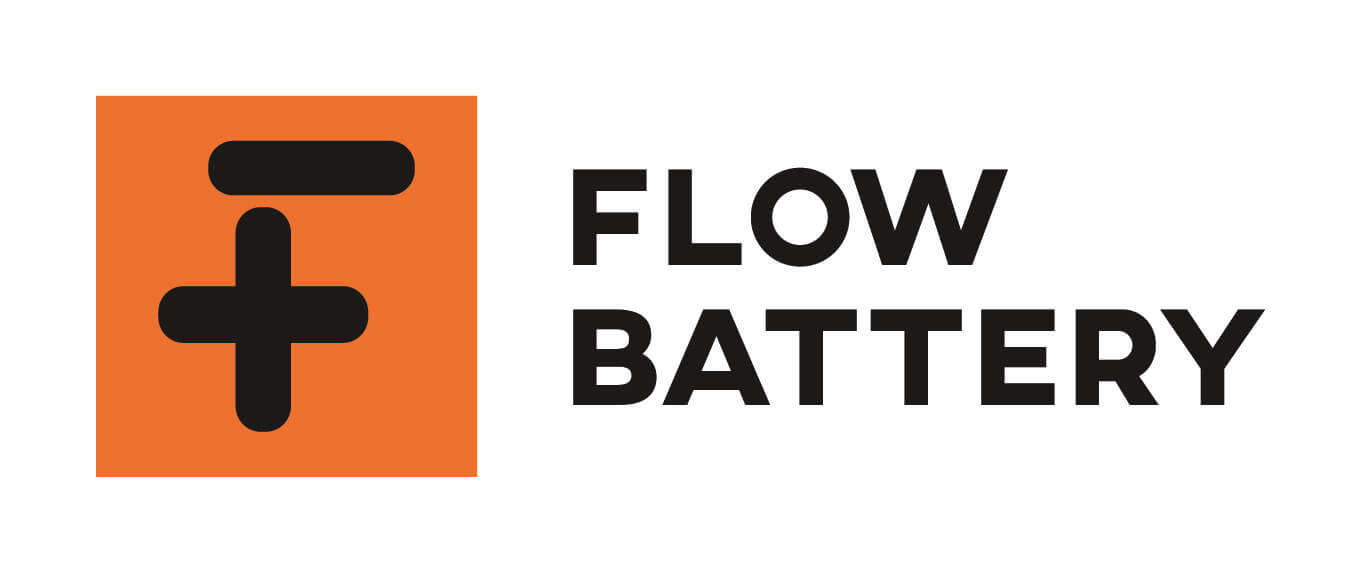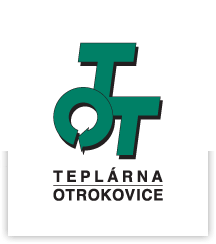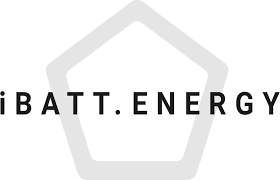 Affiliated association members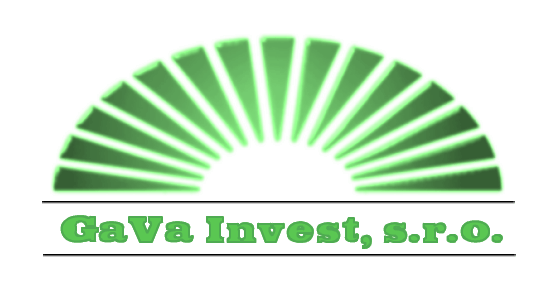 Partners