AKU-BAT CZ
AKU-BAT CZ, z.s. is an association bringing together the most important actors active in the field of energy storage.
Its members are multinational energy companies, international and domestic battery manufacturers, the most important players in the renewable energy field, industrial companies, energy consulting companies, law firms and research institutions.
Our vision
The goal of AKU-BAT CZ is to promote favourable conditions for the development of the utilisation of electric power stored in batteries.
As the very first association of its kind in the Czech Republic, we want to help people to see battery power as a full replacement of regular power sources and contribute to wider integration of battery systems into the power grid.
The association was created in response to the current boom in the development of renewable energy sources resulting in the need to efficiently accumulate electric power.
Association priorities and objectives
promotion of energy storage as an important stabilising element necessary to balance the Czech energy system,
the ability to actively use battery storage as the source of supporting services and for own use,
market rules adjustment necessary for the promotion of electric power storage and modification of the network code applicable to energy storage,
application of regulated payment tariffs for electric power,
close coordination with the power grid operator and distribution system operators,
cooperation with European interest groups and a membership in important associations in order to create coordinated pressure on the European Commission to establish binding rules for energy storage.
Three binding targets
legislative implementation of battery systems and other forms of energy storage,
adding license categories for BESS (Battery Energy Storage Systems) on the same principle as pumped storage hydroelectric power plants and other sources of energy storage or conversion to another storable form of energy,
regulatory use of BESS as an element of ancillary services.
Executive board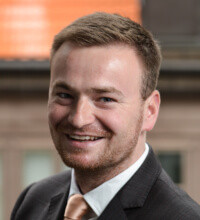 Jan Fousek
Chief Executive Officer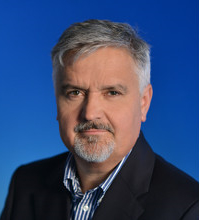 František Smolka
Chairman of the Board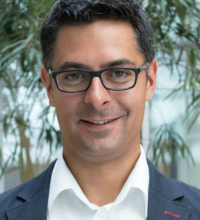 František Vašek
Member of the Board
and the Director for Development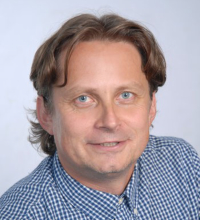 Martin Panáč
Member of the Board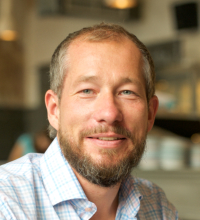 Jan Šamal
Member of the Board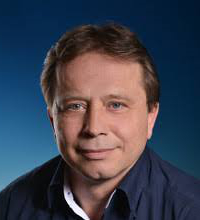 Jan Patřičný
Member of the Board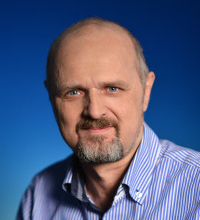 Jaromír Řehák
Member of the Board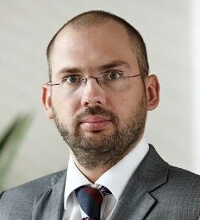 Jan Konrád
Member of the Board
Main members
Alfen plays an important role as the interconnecting partner between power grids. Thanks to a wide range of own products and many years of experience in the integration of energy systems, Alfen is committed to building future, reliable, sustainable and innovative power grids.
Decci Group is a Czech company that owns and operates photovoltaic power plants under the unified trademark FVE CZECH. This trademark includes a set of technical solutions, designs, operating manuals and control systems designed for the operation of photovoltaic power plants.
innogy is a well-established European energy company. Thanks to its focus on renewable resources, network, infrastructure and retail, it is prepared and ready to work in the emerging modern, decarbonised, decentralised and digital world of energy. innogy wants to provide innovative and sustainable products in order to help use energy more efficiently and thus improve quality of life.
SIESTORAGE systems made by Siemens represent a combination between the most advanced power electronics designed for power grid applications and state-of-the-art, high-performance Li-Ion batteries. The modular design allows adaptation of performance and capacities to specific needs and ensures a high level of availability and reliability.
Solar Global is a leading Czech producer of photovoltaic power. Its subsidiary organisations build and service dozens of power plants, invest in modern energy, build roof solar power plants and trade electric power. Solar Global is also building 1 MWh high-capacity battery storage facility in the Zlín region.
Solartec Holding Group designs and manufactures photovoltaic systems and power plants for family houses as well as for green field areas. Solartec's wide range of solutions includes supply to specialised industrial applications, electrification of sites without electric power and offers custom manufacturing and servicing of photovoltaic (solar) panels.
Unicorn is a dynamic group of companies offering extensive information systems and solutions focusing on communications and information technologies. It is one of the largest companies in the Czech Republic and an important supplier of solutions on the European IT market, where it has been active for more than 15 years.
Other members