News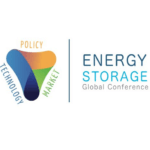 We Became Partners of ESGC 2020 Conference
AKU-BAT became a partner of the Energy Storage Global Conference 2020 (ESGC 2020), which will take place in Brussels on the 13th to 15th of October. AKU-BAT members can enjoy 10% discount on the full conference price. More information about the conference can be found
here
.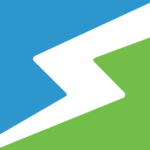 We are still at your disposal
Dear members and energy storage supporters, we remain fully at your disposal. Due to the current state of emergency in the Czech Republic we are not present in the office, but we are still working from our homes and consultations are taking place, only by telephone, Skype, etc. So do not hesitate to contact us at our e-mail addresses or phone numbers, we can arrange a videoconference instead of a meeting 😊. We wish everyone a lot of health and an early return to everyday life!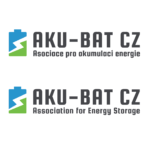 AKU-BAT Has a New Logo!
Because of a minor change in the subtitle of AKU-BAT, which is now the Assocation for Energy Storage (originally the Association for Energy Storage and Batteries), we have also changed our logo. You can see the logo in Czech and English here in the picture, if interested we can send it in better quality.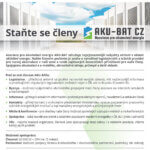 A New Pamphlet on The Benefits of AKU-BAT Membership
The Association for Energy Storage AKU-BAT has created a pamphlet summarizing the benefits of membership and other information for those interested in cooperation with our association. You can find the pamphlet
here
(in Czech).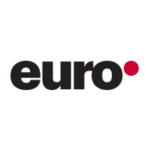 AKU-BAT Commented on the Current Energy Storage Situation for Euro.cz
Today, an article about c
ryogenic batteries 
was published on the euro.cz website, in which AKU-BAT representatives comment on the development of energy storage legislation and its current situation. You can read the article
here
 (in Czech).
ČEZ Becomes Member of the AKU-BAT Board
ČEZ Group has become a new member of the Association for Energy Storage and Batteries AKU-BAT and it has expressed an interest in participating in the management of the Association through the Board membership. We look forward to cooperation!
1
2
3
Next »